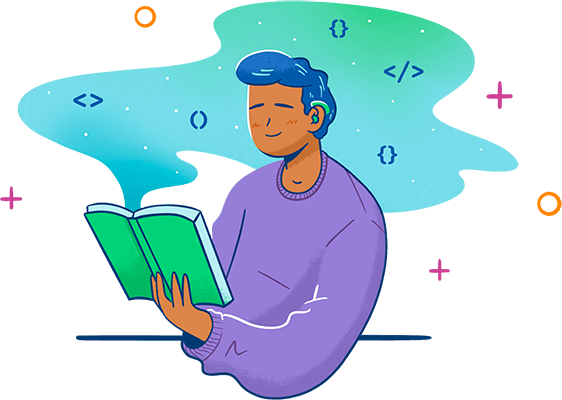 Welcome to Tracks
Treehouse Tracks are guided curriculums that cover all relevant Courses and Workshops necessary to master a subject. Treehouse's learning library includes dozens of Tracks on a variety of topics including web design, programming, and more. With Compass, you'll also be able to test out of subjects you already know, and create a custom curriculum for your learning goals.
View all Tracks
Ready to start learning?
Treehouse offers a 7 day free trial for new students. Get access to 1000s of hours of content. Learn to code, land your dream job.
Start Your Free Trial
25 hours
Track
ASP.NET Web Development
---
Do you want to learn how to build powerful, dynamic websites and web applications using the popular ASP.NET MVC web framework? In this track, you'll not only learn how to use ASP.NET MVC, but you'll also learn about the C# programming language and the .NET Framework. ASP.NET MVC, C#, and .NET have been adopted by businesses small and large, so learning them is a great way to land a software development job in just about any market. This track will guide you through the basics and help you gain the experience and confidence you need to explore any direction your web development adventures may lead.
An entry-level salary for the technologies covered in this track is about $70,000 / yr on average.