Welcome to the Treehouse Community
Want to collaborate on code errors? Have bugs you need feedback on? Looking for an extra set of eyes on your latest project? Get support with fellow developers, designers, and programmers of all backgrounds and skill levels here with the Treehouse Community!
Looking to learn something new?
Treehouse offers a seven day free trial for new students. Get access to thousands of hours of content and join thousands of Treehouse students and alumni in the community today.
Start your free trial
Michele Vannucci
2,481 Points
Color Correction makes colors strange.
In the Color Correct Lookup script, using a different LUT than the neutral makes the colors strange. I tried using the texture provided with the project, but the colors remain strange as if the correction had been applied twice. Mine texture works the same. Here is the screenshot: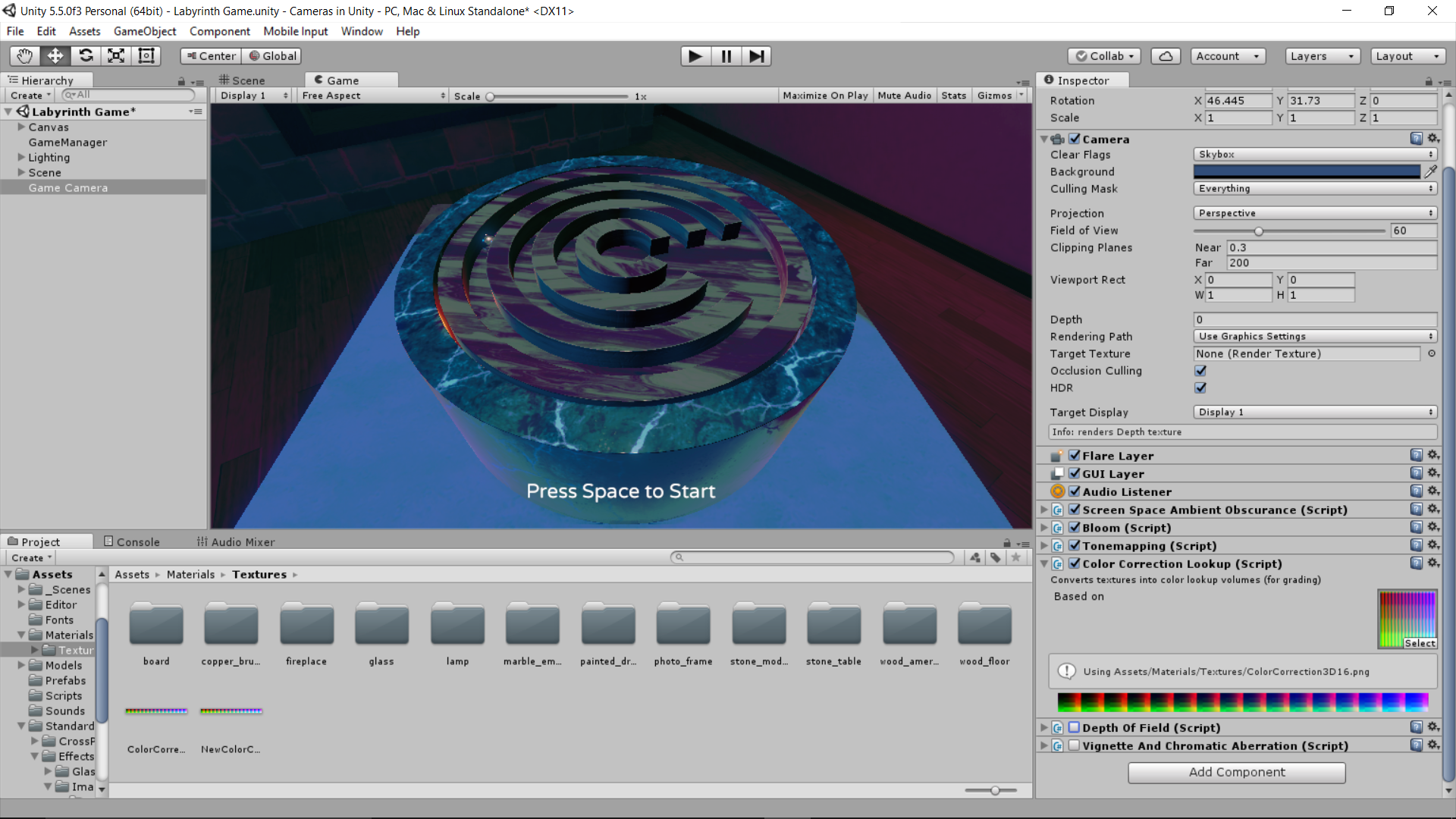 What can i do?
1 Answer
Aleksei Chepinoga
8,385 Points
I suppose the problem is the project was created in the older version of Unity and now we have problems with lightning that may affect color corretion. Just study the basics and don't think about this problem now.