Welcome to the Treehouse Community
The Treehouse Community is a meeting place for developers, designers, and programmers of all backgrounds and skill levels to get support. Collaborate here on code errors or bugs that you need feedback on, or asking for an extra set of eyes on your latest project. Join thousands of Treehouse students and alumni in the community today. (Note: Only Treehouse students can comment or ask questions, but non-students are welcome to browse our conversations.)
Looking to learn something new?
Treehouse offers a seven day free trial for new students. Get access to thousands of hours of content and a supportive community. Start your free trial today.
Alison Pearce
7,440 Points
Creating Curve on Moon Icon
Hi everyone!
I'm having a bit of difficulty when creating my moon icon. I get all the way to the part where I've made my first curve, but when I go to do the second part I can't seem to get it. Also when I go to do the "Outline Stroke" step, I get this error message: OSEG.
Not quite sure where I'm going wrong. Can anyone direct me to some more resources on perfecting this?
Thanks!
4 Answers

Jacob Miller
12,466 Points
I think I know what you're talking about. You simply hold Alt and click on the point you just added. This will delete the handle that is not being used so you can create a sharp corner at that point instead of a rounded curve. Maybe this GIF will help. After I add the second point and drag out the handles, I hold Alt and click that point to remove the unused handle and create a sharp corner.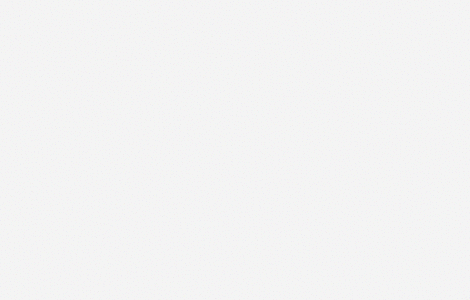 Jacob Miller
12,466 Points
What exactly are you having trouble with? What do you mean by the second part? Thanks.
Alison Pearce
7,440 Points
Hi Jacob,
The part I'm referencing happens at the 7:25 mark of the video for "pressing alt". At that point you've done the first stroke (inner stroke) for the shadow, and are about to do the second. Does that help to clarify?
Thanks,
Alison
Alison Pearce
7,440 Points
Thanks so much Jacob! This was exactly what I needed. It helps a lot to see it up close and in slow motion.
Thanks again!