Welcome to the Treehouse Community
The Treehouse Community is a meeting place for developers, designers, and programmers of all backgrounds and skill levels to get support. Collaborate here on code errors or bugs that you need feedback on, or asking for an extra set of eyes on your latest project. Join thousands of Treehouse students and alumni in the community today. (Note: Only Treehouse students can comment or ask questions, but non-students are welcome to browse our conversations.)
Looking to learn something new?
Treehouse offers a seven day free trial for new students. Get access to thousands of hours of content and a supportive community. Start your free trial today.
How do I about selecting my next color?
I picked these colors while mocking up this website I am working on and I want to add more colors to the pallet.
I have been wondering if there is a resource where you could input hex colors and it spits out more colors that are compatible with that base color(s).
red : ff6666 ~ turquoise : 38d4d6 ~ orange : fc9252
here is part of the site where I use these colors the most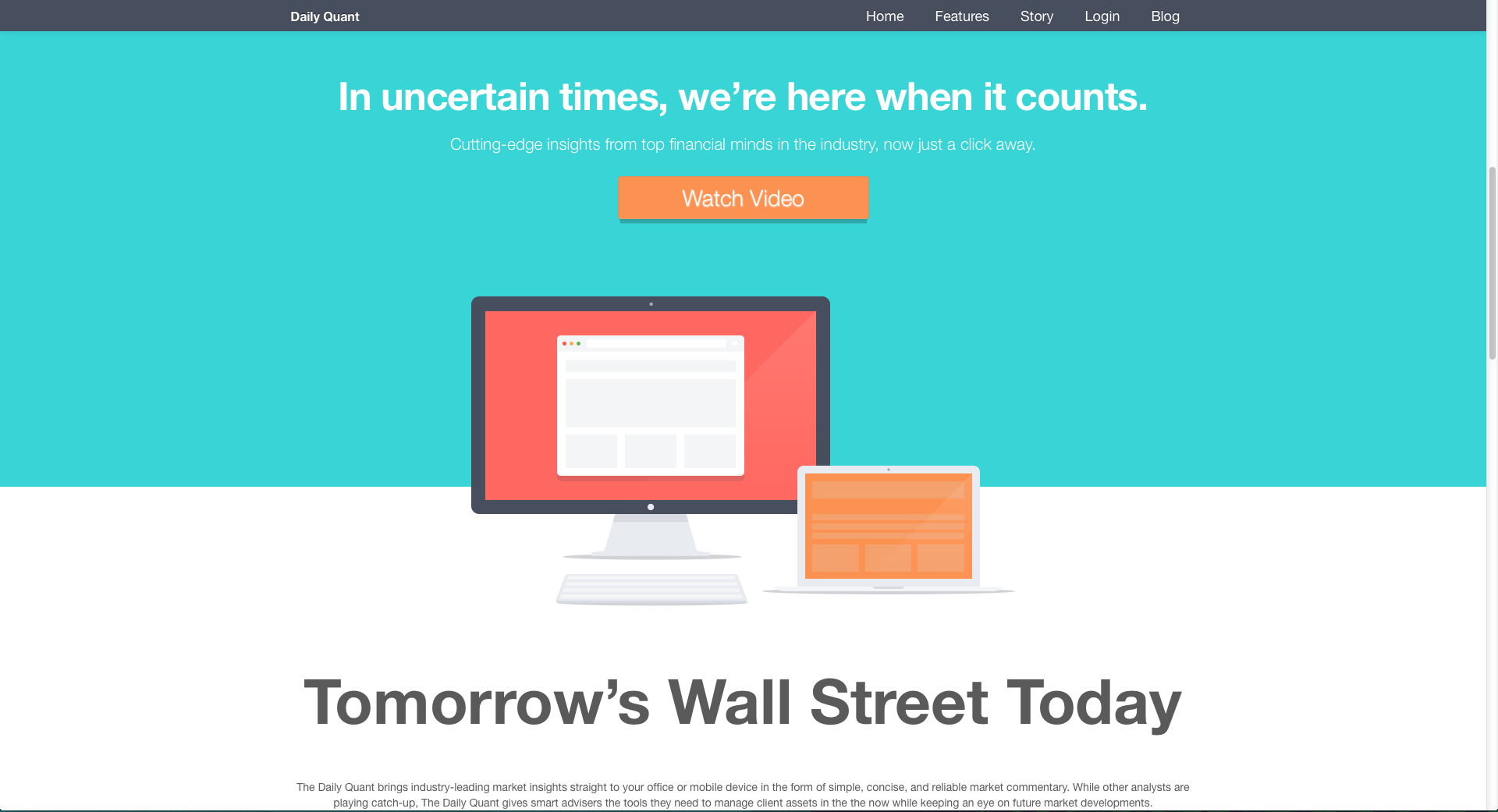 6 Answers
Kuler actually lets you define your own palate. I use it a lot to make sure that the colors I'm choosing have some sort of relation to each other.
Mark Davidson
27,800 Points

Steve McKinney
29,274 Points
Kuler is great, I always turn to colour lovers it's a similar type of website, but has a lot of other good sections on it too.
Dosen't really have any relevance to the topic...but! Where have you found that gorgeous laptop and computer screen "icon"? Really looks great!