Welcome to the Treehouse Community
The Treehouse Community is a meeting place for developers, designers, and programmers of all backgrounds and skill levels to get support. Collaborate here on code errors or bugs that you need feedback on, or asking for an extra set of eyes on your latest project. Join thousands of Treehouse students and alumni in the community today. (Note: Only Treehouse students can comment or ask questions, but non-students are welcome to browse our conversations.)
Looking to learn something new?
Treehouse offers a seven day free trial for new students. Get access to thousands of hours of content and a supportive community. Start your free trial today.

I need to change the theme in Workspaces?
I've tried changing the font size in Workspaces already. Any other suggestions? All of these design flaws and poor implementations are starting to get annoying now....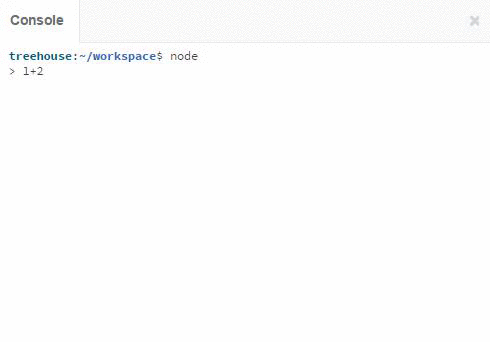 1 Answer

You should probably set up your machine for development and start coding your projects like you would without threehouse. It is also better for practice. Workspaces is a bit unrealistic because it's never so easy to work on your code IRL.