Welcome to the Treehouse Community
Want to collaborate on code errors? Have bugs you need feedback on? Looking for an extra set of eyes on your latest project? Get support with fellow developers, designers, and programmers of all backgrounds and skill levels here with the Treehouse Community!
Looking to learn something new?
Treehouse offers a seven day free trial for new students. Get access to thousands of hours of content and join thousands of Treehouse students and alumni in the community today.
Start your free trial
Jordan Pillai
20,515 Points
THANKYOU TREEHOUSE! I GOT EMPLOYED!
Just writing to thank everyone at treehouse for the amazing education you provide!
After about 6 months of constant study on your courses I have managed to land myself a great junior web developer role in London.
The office is great and has a bar and free beer..... Dream job!
Never thought i'd be able to do it, but the guidance in your videos gave me the confidence to keep going!
Thanks so much!
18 Answers
Andrew McCormick
17,730 Points
Jordan Pillai , that is awesome. Congrats. You realize that you now have to give everyone at Treehouse a free pint if they stop by.

Congrats! Always great to hear stories like this!
Fuad Adetoro
6,490 Points
I got my job 5 months ago, thanks to treehouse although i didn't thank them which is quite selfish of me... good luck in the future Jordan!
Thanks Treehouse!

Richard Duncan
5,568 Points
Great to hear some success stories! well done man great job! Just out of interest did you reference your accomplishments on treehouse?
Marshall Huss
3,504 Points
Ryan Carson
23,287 Points
Freaking awesome work Jordan! :)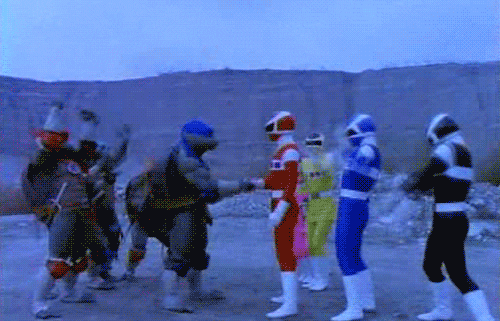 Alan Johnson
7,625 Points
Congrats Jordan! There's a little celebration going on on the part of the internet that is the Treehouse Office, all in your honor!
Garrett Jeffrey
Front End Web Development
Techdegree Student
10,064 Points