Welcome to the Treehouse Community
Want to collaborate on code errors? Have bugs you need feedback on? Looking for an extra set of eyes on your latest project? Get support with fellow developers, designers, and programmers of all backgrounds and skill levels here with the Treehouse Community!
Looking to learn something new?
Treehouse offers a seven day free trial for new students. Get access to thousands of hours of content and join thousands of Treehouse students and alumni in the community today.
Start your free trial
Rafic Jouejati
14,976 Points
Why are you talking at 100mph ? Jesus slow down we're trying to learn here.
5 Answers

She doesn't seem to be speaking too quickly, but you can always slow down the video by changing the speed.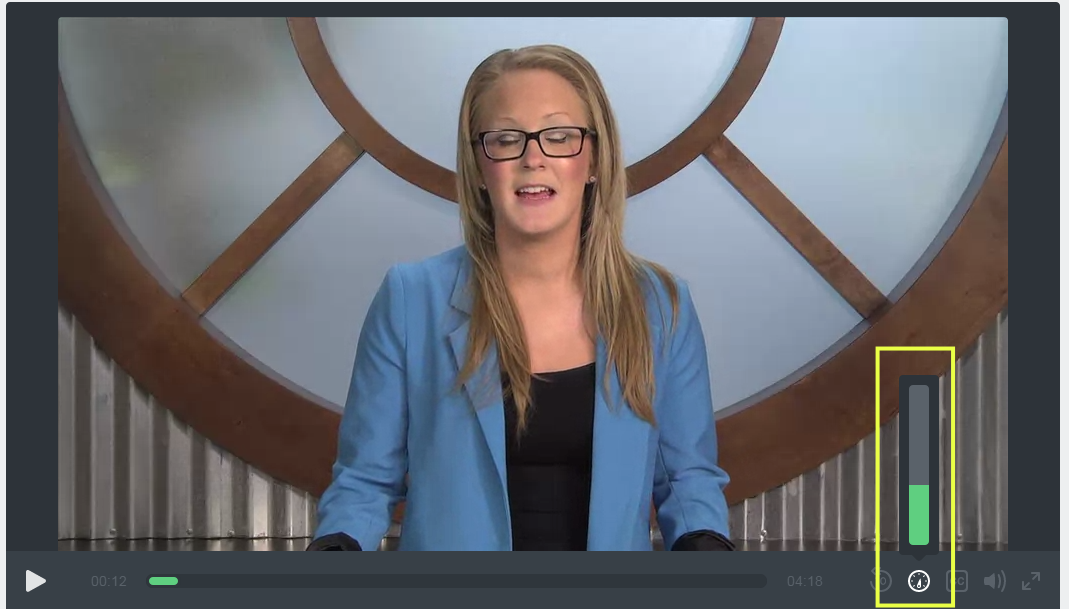 If English is not your native language, than it might seem fast. Whenever we are learning new languages it seems like people are speaking quickly, but it is just a normal pace for them. Whenever people speak in Spanish it seems fast to me unless they are speaking slowly.
Cynthia Felice
4,592 Points
Gee, I'm happy to have a teacher who compresses so much important information into such a short time! I was getting a little tired of watching everything at 2x and pausing when something important came up. Maybe you should try working on your listening comprehension skills, Matt, so you can get up to speed, instead of whining about the teacher's presentation.