Ryan Mouser
Treehouse Staff
Networking Thursday (8/27) – Connect with other Treehouse Students!
Hey Treehouse Students!
We're back with another Networking Thursday – giving you the opportunity to connect with other Treehouse Students!
Last week's networking session was a hit! 💥 It's amazing to see y'all forming connections, making general chit chat, and cheering each other on. Let's keep it going!
💬 How to participate in Networking Thursday: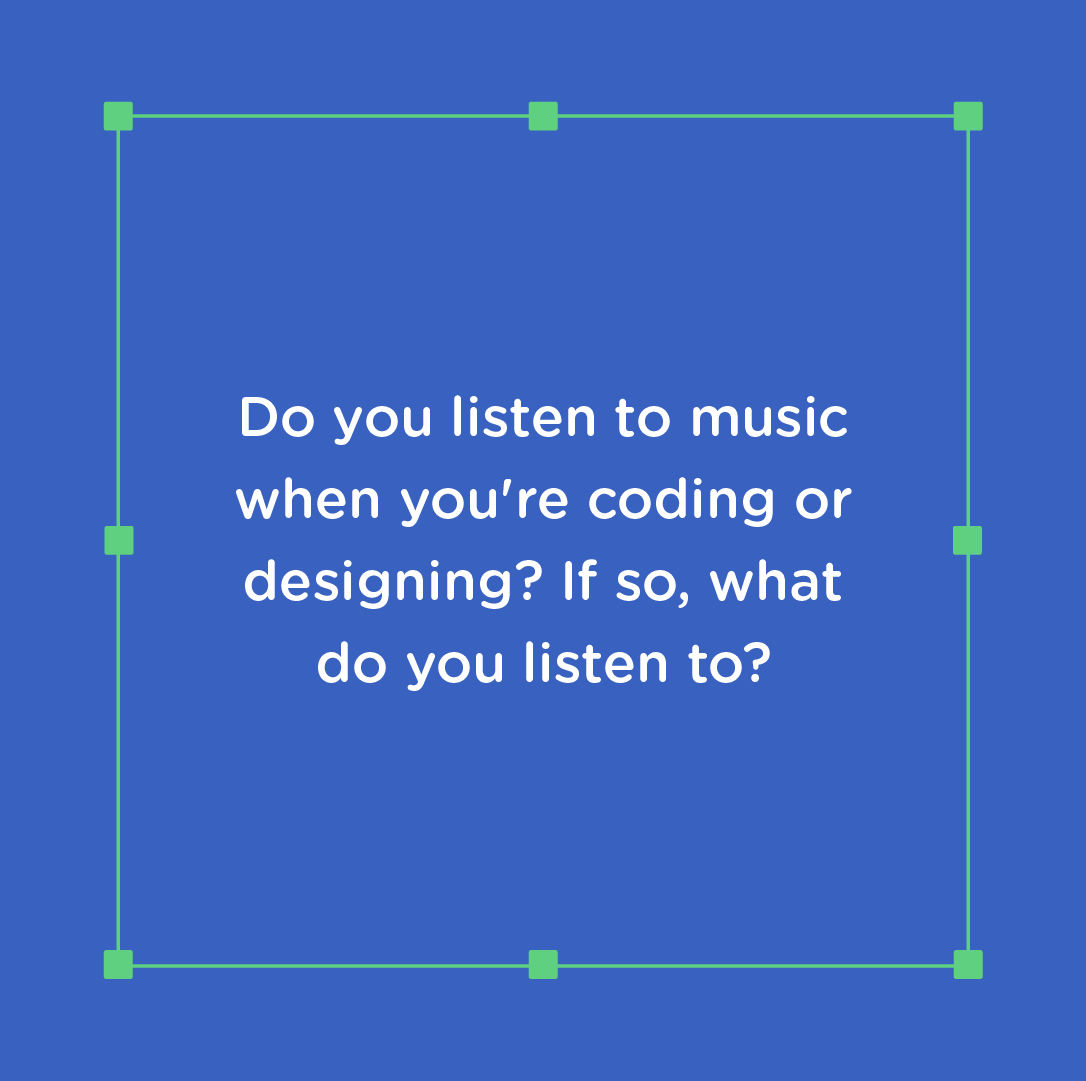 Answer the icebreaker question: Do you listen to music when you're coding or designing? If so, what do you listen to? Please feel free to drop some links to playlists/videos/etc!
Introduce yourself!
Share your LinkedIn profile URL for other students to connect to
Share links and/or screenshots of the projects you've been working on
Share your interests, hobbies, etc!
Chat with other students here by responding to their posts!
Make those connections, support each other, leave some endorsements/recommendations on other student's LinkedIn profiles, lend a helping hand to folx in search of work in tech, and give some positive feedback on fellow student's projects. We're all on this learning journey together!
---
I'll get things started! 💬
I'm Ryan Mouser, the Content & Community Marketing Specialist here at Treehouse. I was 15 years old when I started learning to code in PHP for a popular text-based MMORPG game. I've been with Treehouse for over 2 years now and have had the amazing opportunity to wear many different hats. I've been learning with Treehouse since 2015 (you can check out my previous profile here).
Currently, I'm working alongside our world-class team on some exciting opportunities to bring the Treehouse Community closer together. Stay tuned! 😀
Outside of Treehouse, I have the joy of living life with my incredible wife, our 3 awesome kids, and our 2 cat furbabies. We love to make music, garden, cook, play games, and watch fun TV (any Avatar: The Last Airbender fans out there?)
While working, I love to listen to a variety of music - chill singer/songwriter vibes for when I'm focusing - upbeat pop tunes for when I need to tap into my creativity. For extra boost of focus and chill, I tend to gravitate to anything on the Meditative Mind YouTube channel.
You can connect with me on LinkedIn here. Looking forward to connecting with y'all!
Happy networking! :)